Modeled after the River-Keeper Network, the Highlands Mountain Keeper is the advocate for protecting the North Jersey Highlands through education, research, access and political actions.
Fall 2010 Priority Issue
Illegal dumping of trash and garbage is found throughout the Highlands. An evaluation is being undertaken to identify the worse sites for such dumps in the Highlands. Once these sites are identified the next phase will be to determine the best ways for cleaning up the Highlands.
Sites being Reviewed
Copperas Bluffs
Green Pond Talus
Clinton Road
Kanouse Mountain
Gliding Over the Highlands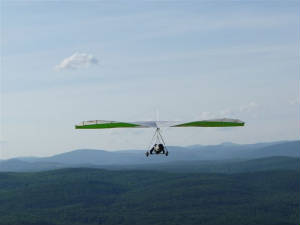 Action Oriented