E- mail Address for NJ Climbing Beta
New Posting (10/26/10): Link to NJ Climbers Resource Inventory
DRAFT
DRAFT
Available On-Line Follow the Link to Rutgers Environmental Library
Waywayanda State Park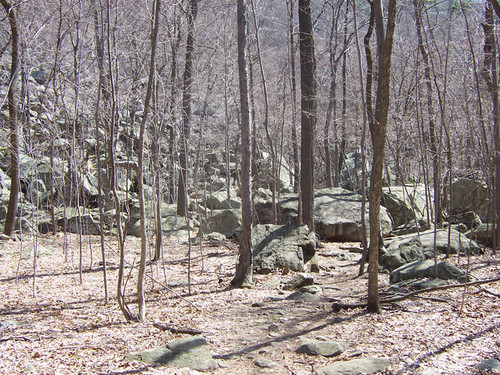 Boulder Field Approach
North Jersey Climbing Weather Forecast (click here)
ACCESS NJ mission is advocacy and education to expand climbing access in NJ by working to remove unnecessary regulations and policies, while working to preserve and protect NJ's fragile climbing environment and natural resources.
Access NJ web site provides information for climbers, non-climbers, property owners, land managers, park adminstrators and others.
Access NJ is a grass root type group.